Are you in need of some fashion #inspo for your Halloween costume?  Are you tired of all those sexy nurse/pirate/Disney princess/hunchback/etc. costumes?  Look no further, because Renaissance Italy's OG influencers have got you covered.  
The Metropolitan Museum of Art's exhibition The Medici: Portraits & Politics, 1512-1570 introduced us to the fashions and machinations of the wealthy and powerful Medici family of bankers who dominated Florentine, and more broadly, Italian, politics during the Renaissance. The Medici primarily features portraiture– drawn from the Met's collection as well as numerous loans from across the world– of the Medici and their close affiliates. The exhibition tells the rise of the Medici during the sixteenth century and highlights the rich artistic and cultural production of Florence that played an important role in the Medici's political aspirations.
Naturally, costumes (and accessories) were a huge part of portraiture as they advertised the wealth, status, and education of the sitter. So for Halloween, we've picked some of our favorite lewks from this exhibition and created a costume guide for every budget!
Those of you in NYC have probably seen The Medici, but for those who haven't, the gallery guide provides the general organization of the sections and the many portraits that went into the exhibition, in case you should require further costume inspiration.
Agnolo Bronzino, St John the Baptist (Portrait of St. John the Baptist), 1560
Here is one of our favorite (and weirdest) portraits, featuring Giovanni de'Medici as St. John the Baptist, his patron name saint. The painting was commissioned to celebrate Giovanni's election to the cardinalship by Pope Pius IV in 1560. Here, Giovanni/St. John is highly idealized with a perfectly sculpted, hot bod. He holds in his hand a shallow bowl, a reference to St. John's baptism of Christ.
This costume is easy and budget friendly! It mostly requires your birthday suit and a few key accessories. It's especially perfect if you have been hitting the gym/Cross Fit to work off those pandemic pounds.
Loincloth: Drape this charming blue table runner to cover your modesty. The bonus is that you can also use it for dinner parties afterwards. Just be sure not to tell your friends what it was covering before.
Camel hair suit: Throw this faux-fur stole over your shoulder as a stand-in for your camel-hair — it's both chic and friendlier to the animals! And it will help keep you warm during those chilly October nights.
Accessories: All you'll need is a small bowl that you probably already have in your kitchen. Fill it with water and "baptize" people on Halloween (pour water over their heads)– it'll be a great party trick! You can also carry a small wooden cross, like this version, or make your own by taping two sticks together.
Agnolo Bronzino, Portrait of a Young Man, 1530s
Although we don't know the identity of the elegant sitter in Agnolo Bronzino's portrait, we do know that he was probably loaded, educated (as indicated by his book), and had serious fashion sense.
Blouse: Channel his vibe with a chic Comme des Garçons blouse. But for a more budget-friendly version, you can swap out the CDG version with this ruffled blouse.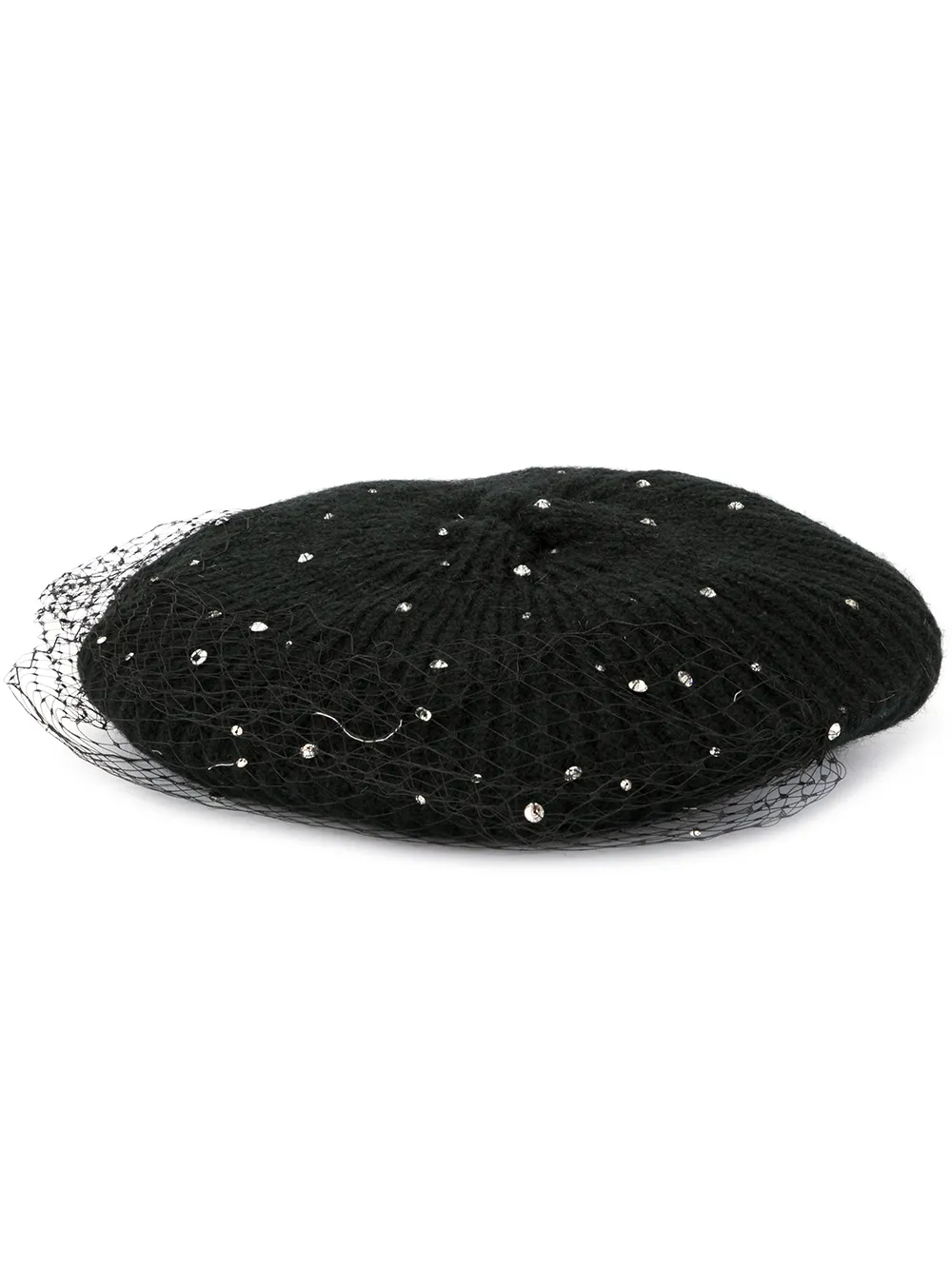 Hat: Add this charming black Jennifer Behr beret to top off your costume or this studded beret from Drag Queen Closet.
Finish off the look with black hose (i.e. leggings) and blue sash around your waist.
You don't really need any additional accessories. Ultimately, the real key to pulling off this costume is to capture the Derek Zoolander look on his face: a mixture of boredom and maybe a touch too much lip filler.
Giorgio Vasari, Six Tuscan Poets, 1544
The art historian and artist Giorgio Vasari painted this portrait of six of the most famous Tuscan poets. The literary superstars Dante and Petrarch dominate the composition, but the other members of this elite group include Boccaccio and Guido Cavalcanti, as well as the fifteenth-century humanists Cristoforo Landino and Marsilio Ficino. This painting was made for Luca Martini, who was part of a circle of artists and writers in Florence. To flaunt your literary prowess (like Luca Martini), dress up as Dante, who has intimate knowledge of all the rings of Hell.
Gown: A red graduation gown will do for Dante's robes. And hey, you're an educated man/woman of letters, just like Dante!
Hat: A red beanie does the trick.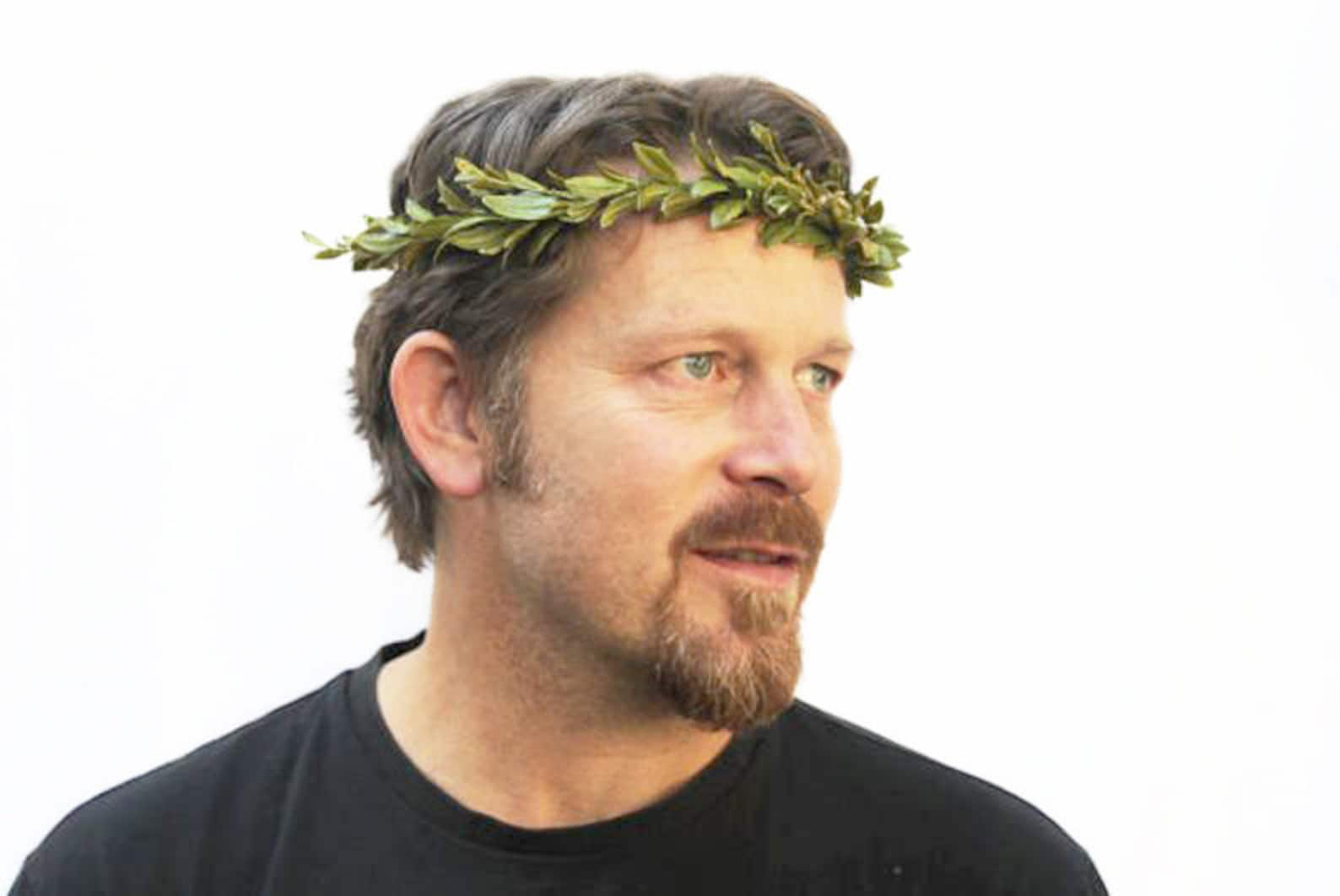 Laurels: Most important is the laurel crown, which comes from ancient Greek and Roman tradition, as laurel wreaths were used to crown poets. If you're feeling artsy, you can always make your own and wear it again at a music festival.
Or maybe you want to dress up as the original emo-lover boy, Petrarch, who pined after his unrequited love Laura. You'll keep the laurels, but you'll need slightly different garb.
Gown: For your Petrarch costume, swap out the red gown for a long white nightgown or shirt (this Toast one looks comfy!).
Hat: Add this red hood and mantle, which will keep your head warm in the chill October air.
Don't forget your accessories! Be sure to grab a book so you can obnoxiously quote lines of Inferno or a sonnet to anyone who doesn't know who you are. Extra points if you can score this 1887 edition of Dante. Sure, it's anachronistic, but it has gorgeous, moody illustrations by Gustave Doré.
Bronzino, Lady with a Lapdog, ca. 1532-33
Does your personality hew closer to that of an Italian prima donna? Channel Sophia Loren, but make it Renaissance by stealing the look from Bronzino's Lady with a Lapdog (ca. 1532-33).
Hair: Bronzino's Lady wears her hair in a braided crown secured by a jeweled net. For a similar look, try a padded headband, like this Jennifer Behr braided velvet headband, and match the velvet to your hair color. Layer with a gold halo or tiara – Bronzino's Lady wears a beautiful twisted gold headband with a filigree ornament at the center. To get a hint of gold without the same hefty price tag, try something more modern like this crystal and gold chain-link halo, or a more classical floral headband like this Lelet NY piece.
Dress: Puff sleeves are so very au courant. They've been trending for the past two seasons. Pick up this Batsheva dress, wear it layered over a thin turtleneck for Halloween, and then wear out to dinner again the very next day! Don't like the polkadots? Here's a puff-sleeve dress that comes in plain red. Don't forget to wear tights!
Gold Chain: Lots of wonderful vintage options – try searching for vintage gold costume jewelry on Etsy. Here's a delicate Victorian filigree chain – not cheap, but definitely fancy.
Dog: Don't have your own King Charles Cavalier Spaniel and can't borrow one from a friend? Carry around a stuffed one!
Bronzino, Portrait of a Girl (Isabella de Reinosa), ca. 1540-41
When Eleonora of Toledo arrived at the Medici court as a young bride, she was just seventeen. She brought her own girl gang with her. The teenager in this Bronzino portrait might be Isabella de Reinosa, one of the young women who accompanied Eleonora to her new home. This is the perfect costume for those who prefer to spend Halloween perfecting their Resting Bitch Face.
Hair: The look is severe – center part your hair and create a low chignon in the back. If you look carefully at Bronzino's painting, you'll see that the girl wears a low braided chignon secured by a hairnet. Hers was probably made of fine silk, but you can wear one of these instead. Finish the look with a thin gold headband.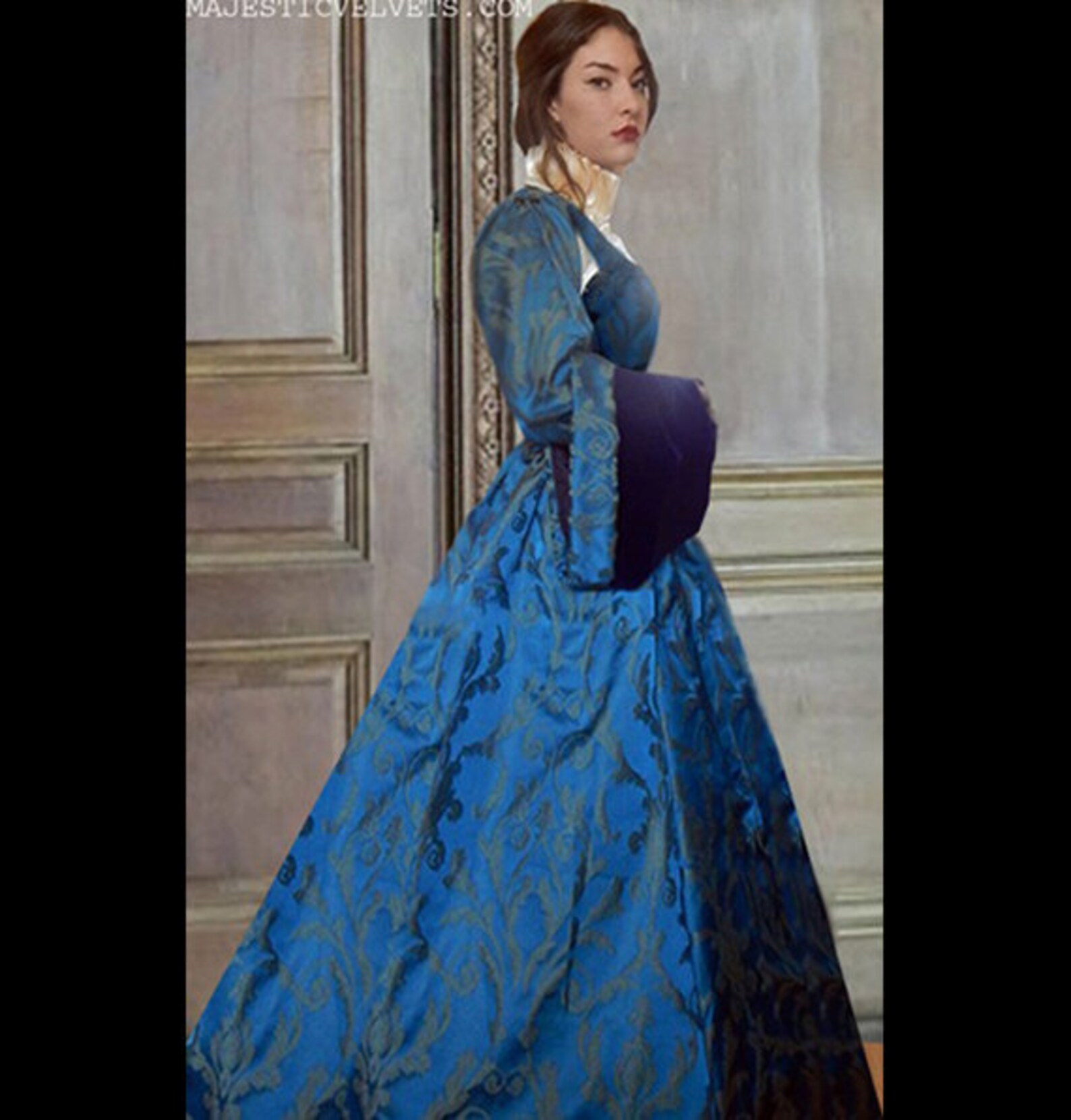 Dress: Etsy is a treasure trove for custom historical costumes, and it's a good place to start looking. If you filled in the neckline, this might work. This one, billed as an "Anne Boleyn" costume, has the correct high neckline.
Accessories: Finish with a string of amber beads and a velvet prayer book. And, of course, a murderous look.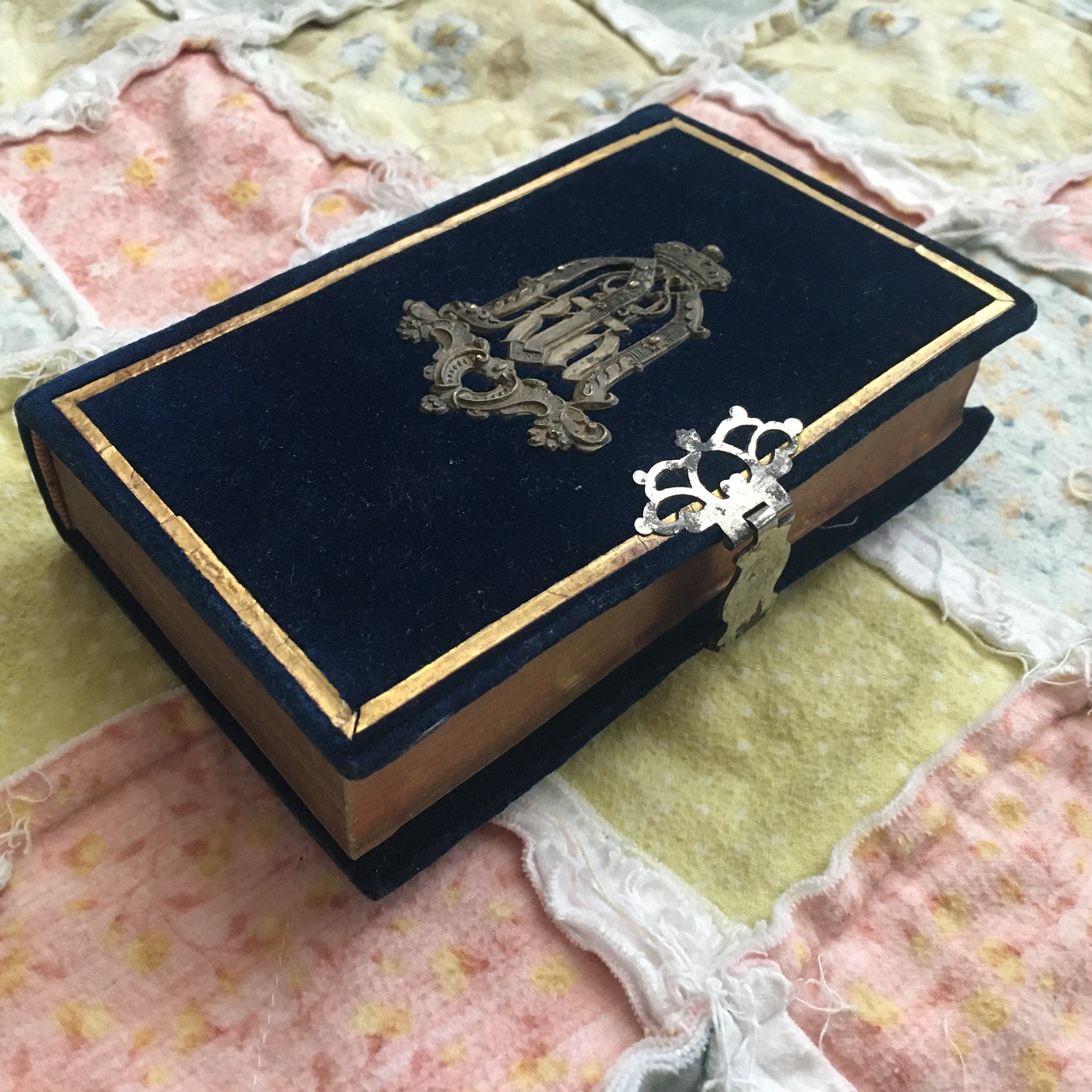 Bronzino, Stefano Colonna ,1546
We're not gonna lie – Halloween is pretty much your only chance to parade around in armor. (Unless your life is very different than ours; in that case, kudos to you.) If you want to wear a suit of armor and look pleased with yourself, then you want to be Stefano Colonna for Halloween. (On the other hand, if you want to wear a suit of armor and look shifty-eyed, you're probably channeling Cosimo de' Medici.
This suit of armor is not exactly historically accurate – but easy to obtain– just order from Amazon! Here's one that claims to be based on 16th-century models. And here's a child-size one, in case you have a baby Medici that you need to costume.
Further reading: If you would like to learn more about Renaissance fashion, this FIT guide is a great place to start.